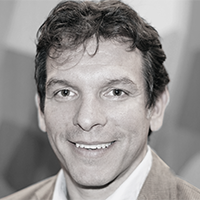 Russell Castagnaro
CEO & CoFounder
Russell's experience ranges from traditional eCommerce (he created one of the first US online eCommerce applications in the 1990s), to ePhilanthropy solutions, to eGovernment solution portals. From 2003 to 2016 Russell headed the Hawaii Information Consortium (HIC), which ran eHawaii.gov. His team implemented over 120 services for Hawaii State and County government, processed over $2 billion in payments per year, and launched hundreds of state government websites. Russell's background in eCommerce and eGovernment convinced him that Cryptocurrency technology like Bitcoin and Ethereum are the world's best bet for the return of sane commerce directly between parties. In 2017, Russell left his post as President of HIC, sold his home, and moved to Denver, Colorado, to participate in, and lead, this eCommerce upheaval. He quickly became known as a Bitcoin and Blockchain pioneer in Colorado, and throughout the country an speaks at national and International events.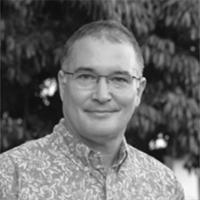 Matt Skoda
CTO and Cofounder
Matt was the principal developer of Wampei Register© and the CTO for Wampei until June 2018. Matt was an engineer at Hawaii Information Consortium working for Russell. Before that, he was an engineer at 21st Century Systems and an Electronics Technician in the U.S. Navy. Matt's deep understanding of enterprise software, Amazon Web Services, and Cryptocurrency were astounding. His ability to quickly develop straightforward code to solve problems resulted in an MVP launch of Wampei Register© a mere 3 months after we formed Wampei. The Beta launch was 3 months later. Matt passed away in January 2019 from Pancreatic Cancer. His dedication to disrupting the banking system never diminished even as his health declined. He remained integral to decision-making and implementation until it was no longer possible.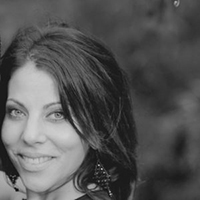 Jennifer Bustamante
Business Development
Jennifer focused on business development and sales for corporations, small businesses, and government municipalities across the U.S. for 20 years. She brought innovative technologies from the private sector to the public sector. Her most recent projects included smart city initiatives in Colorado and other major metropolitan cities. A seasoned relationship-builder, Jennifer helps to bridge the gap between the technical aspects of Wampei's solutions and the customer's understanding of what is possible with cryptocurrency payments.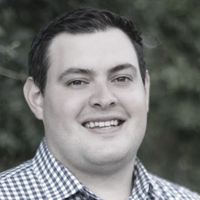 Nick Newby
Tech
Nick has over a decade of experience in data analytics and predictive modeling. He has developed and optimized algorithmic models across disciplines including investing, logistics, compliance, sports, and operations. His ability to understand processes in a variety of areas allows him to create customized products and analyses, delivering value that is pertinent and not redundant. Throughout his career he has leveraged machine learning and data analytics to drive efficiencies and streamline and automate decision making.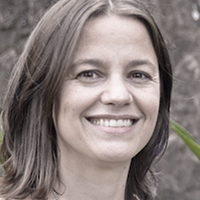 Kristine Castagnaro
Chief Operating Officer
Kristine has spent more than two decades steeped in the nonprofit executive leadership and IT consulting. She has worked for CNN, Harbinger Corp (an e-commerce leader that at its peak had revenues exceeding $155 million), the March of Dimes, and the Colorado Cancer Research Program. She has used her skills in social media, communications, and operations to helped Wampei revamp our website and social media assets, standard operating procedures, implement automation, marketing campaigns and improve onboarding.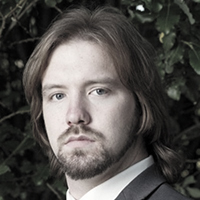 Sean Colopy
Director of Business Development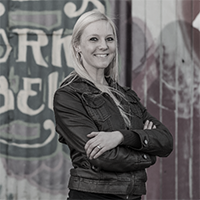 Laura Cameron
Graphic Designer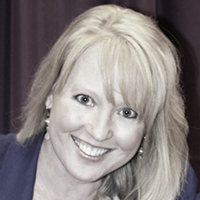 Adryenn Ashley
Advisor